Average White Band – A Love of Your Own: Songs That Remind Us of Her
WARNING: This is both happy and very depressing at the same time. This song may stir up all kinds of memories about the ex-girlfriend or wife. SO PLEASE put away all of the pills, guns, and razor blades.
But I would have to say, that it's perfectly okay to hit the bong or roll up a J 🙂
The Year is 1976…Listen to the Bass Guitar in this bad boy!

Who were Average White Band?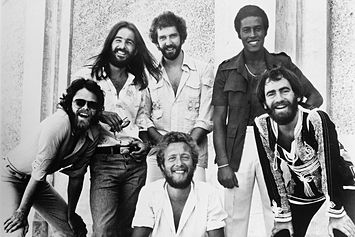 ---
Return from Average White Band: A Love of Your Own to Music Motivation
Return to The Dating Single Male Home Page